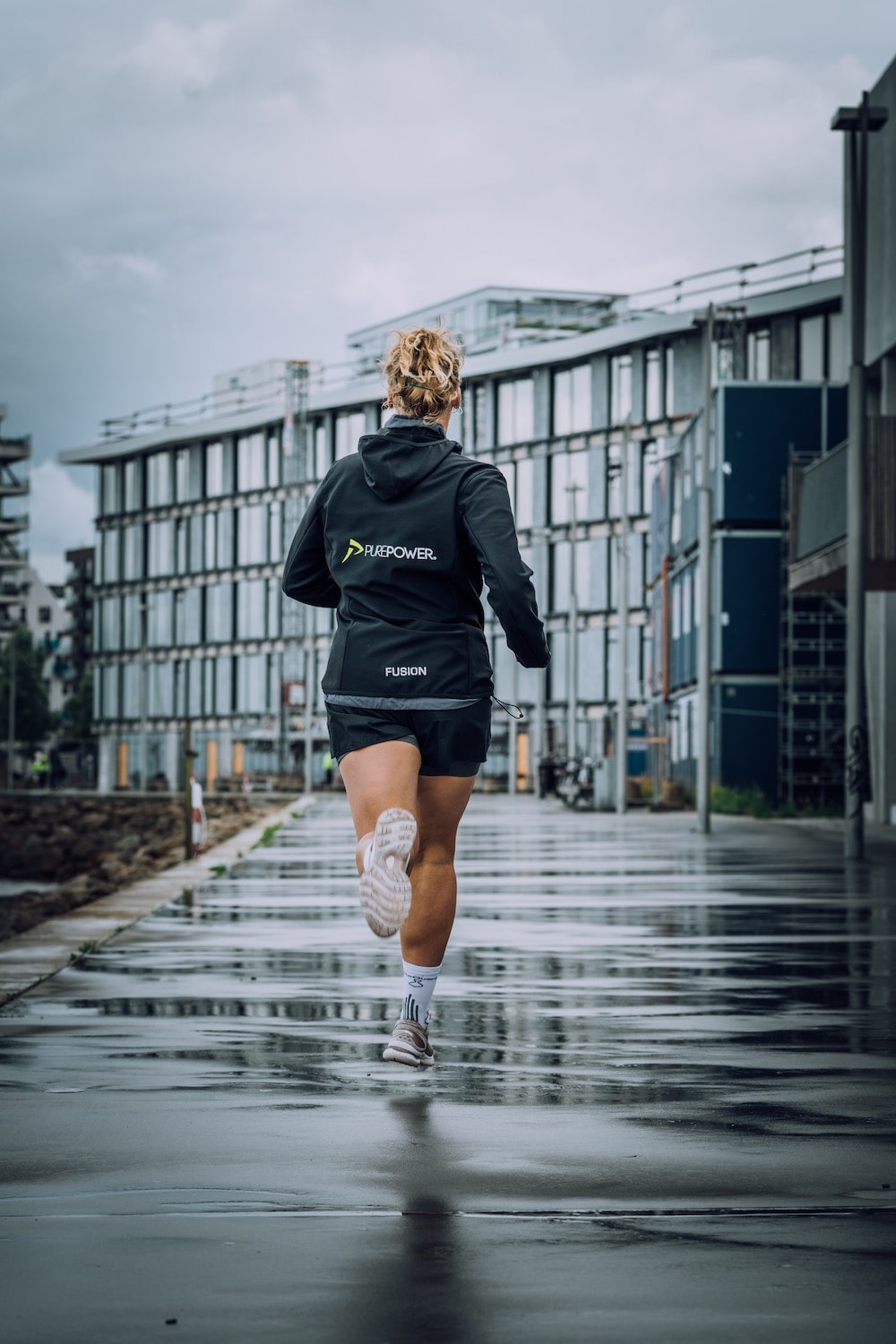 5K CLINIC
Ready to embrace the thrill of running a 5K race? The Striderz 5K Clinic is a dynamic training program designed to help runners of all levels achieve their personal best in a 5K race. Whether you're a beginner looking to complete your first 5K or a seasoned runner aiming for a new PR, our clinic provides the guidance, support, and expertise you need to succeed.
Here are the Key Features and Benefits:
Expert Coaching: Our team of seasoned and certified running coaches will be with you every step of the way. They'll provide personalized training plans, offer invaluable insights, and ensure your motivation stays high throughout the program.

Structured Training Program: The Striderz 5K Clinic offers a meticulously organized and progressive training regimen. It encompasses a blend of interval training, endurance runs, hill workouts, and recovery sessions, all designed to help you bolster your stamina, enhance your speed, and prevent injuries effectively.

Comprehensive Training Sessions: Participate in engaging and enlightening group training sessions led by our proficient coaches. These sessions encompass various facets of running, including proper warm-ups, form drills, strength-building exercises, and cool-down routines. You'll acquire essential knowledge to boost your performance and reduce the risk of injuries.

Thriving Community: Become part of a dynamic community of kindred spirits who share your fervor for running. Connect, inspire, and learn from fellow participants through group runs, online forums, and social gatherings. The Striderz community will motivate you to surpass your limits and attain greatness.
START: January 9, 2024
END: April 21, 2024
WHEN: Tuesdays and Thursdays at 6:30PM and Sundays at 8:30AM
WHERE: 75 Athletes Way, Vancouver, BC V5Y 0B1
The training program will be shared with all runners at the start of the clinic.
Can't commit to the whole training? No worries! Striderz offers flexible drop-in sessions for just $13 each, available on Tuesdays and Thursdays. Join us and stay on track with your fitness goals, one session at a time.