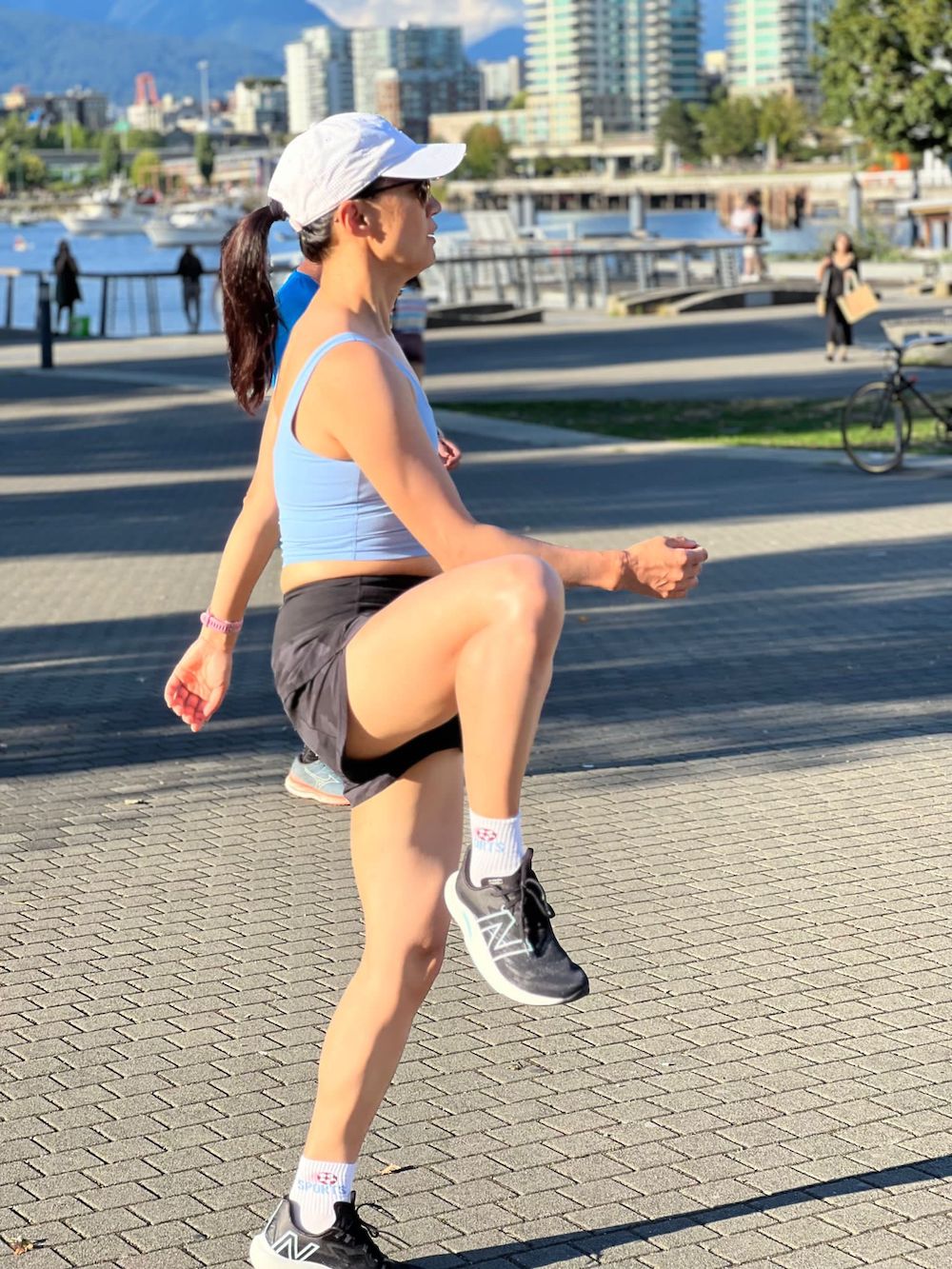 LEARN TO RUN + REHAB CLINIC
The Striderz Learn to Run (LTR) + Rehab clinic is your all-in-one solution for both novice runners and those on the path to recovery. Dive into a comprehensive program covering essential aspects such as biomechanics, proper running form, goal setting, injury prevention, motivation, pacing, and more.
Whether you're taking your first steps into running or returning after an injury, our specialized support is here for you. We help manage pain, expedite recovery, and enhance overall well-being and performance. Regardless of your starting point, Striderz empowers you with the knowledge and skills to excel in your running journey. Join us today and embrace the world of running with confidence!
START: January 16, 2024
END: March 7, 2024
WHEN: Tuesdays and Thursdays at 5:00PM
WHERE: 75 Athletes Way, Vancouver, BC V5Y 0B1
The sessions are 45 minutes long. The schedule will be shared with all runners at the start of the clinic.