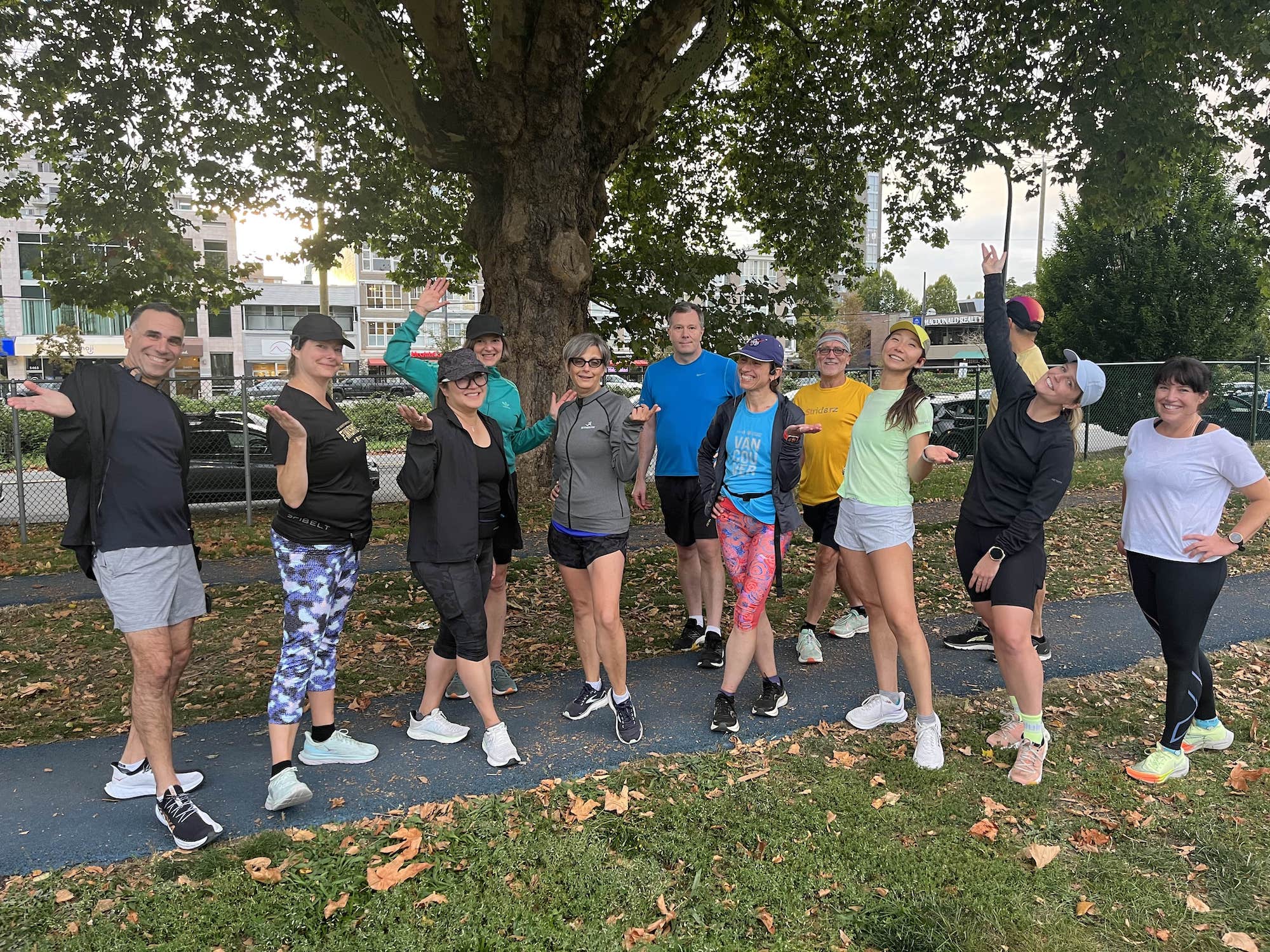 EXCLUSIVE FITNESS BENEFITS
STRIDERZ MEMBERSHIP
Discover the Striderz Membership: Your gateway to exclusive offers, benefits, discounts, and stylish Striderz merch – the ultimate fitness hero package!
BECOME A MEMBER
Striderz Run Training: Your Path to Peak Performance.
Striderz Run Training is your ultimate destination for top-notch running clinics. Our expert coaches tailor programs for all skill levels, ensuring you're race-ready. For those craving a challenge, our year-round speed workouts await. Join Striderz and elevate your running game today!
TRACK WORKOUTS
VANCOUVER
Experience the thrill of Striderz speed workouts in Vancouver. Boost your fitness with expert coaching and tailored programs. Join us today!
JOIN US
BURNABY
Elevate your speed and agility with Striderz in Burnaby. Expert coaching and dynamic workouts await you. Join us for unmatched results!
JOIN US
RICHMOND
Striderz Speed Workout Training in Richmond offers top-notch speed and agility training programs, helping athletes reach their peak performance levels.
JOIN US
STRIDERZ RUN CLUB
PRIVATE COACHING
Experience personalized coaching with Striderz. Choose from virtual or in-person sessions for tailored running excellence.