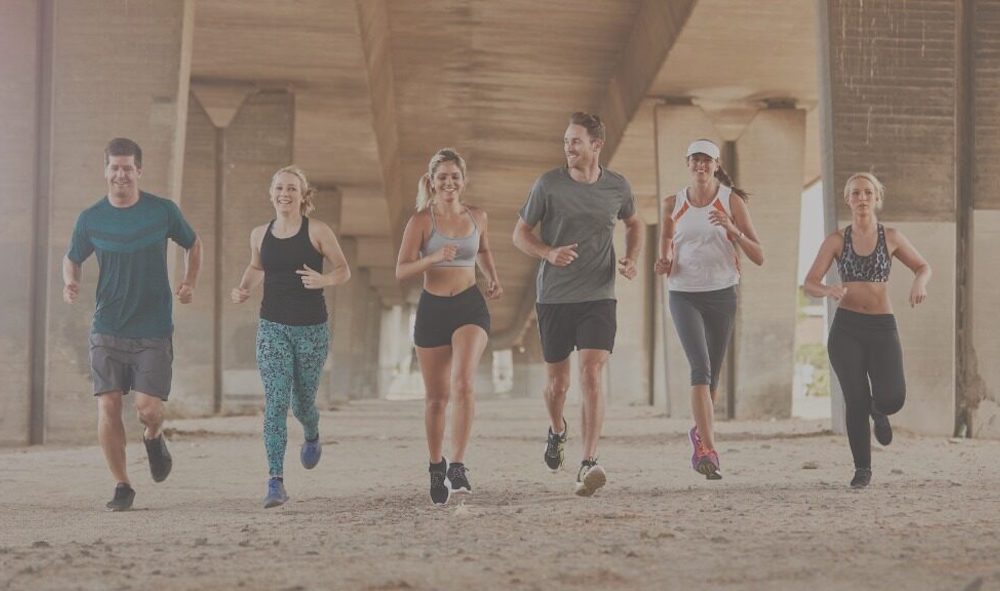 Running is not only a popular form of physical activity, but it is also an appealing exercise that you can do at any time you want and it doesn't cost much We all know that running is a great way to get into shape and benefit your body and your soul at the same time. Whether it is your favourite sport or something you should push yourself through, the benefits are undeniable. The next time you plan to skip a run, think of these following four reasons to get your feet out the door.

BENEFITS OF RUNNING

WEIGHT CONTROL
Nowadays, most people spend thousands of dollars on weight loss products a year and forget about running, which is the simplest and the cheapest solution to shaving off those extra pounds and to maintaining a healthy weight. All it takes is consistency and perseverance. In addition, the faster you run, the more calories you will burn. There are plenty of calories burned calculators on the internet, in case you are curious to know how much calories you will burn in your next run or race.

HEALTH IMPROVEMENT
First off, running can improve your health, yielding a positive impact on your heart health and an overall sense of well-being. Even a 5 to 10 minute run a day at slow speeds contributes drastically to reducing risk of dying from cardiovascular diseases. Every time you run, you decrease your resting heart rate, so your heart doesn't need to work as hard. Second, running also helps to protect the brain as it ages and to improve thinking skills. Finally, In addition to improving the health and the survival of brain cells, running also helps new blood vessels grow more healthily.

STRESS RELIEF
Everyone is living a stressful life. Stress surrounds us everywhere: at work, at school and in our finances, just to name a few. There is no better way to relieve stress other than going out for a run. It pumps up your endorphins, which are your brain's feel-good neurotransmitters. It also improves your mood and enhance your sleep, which is often disrupted by stress, depression and anxiety. So, take command over your body and your life and get out there and hit the road running! You will not regret it! I promise.

CONFIDENCE BOOSTER
Running comes with endless benefits, both mental and physical, with confidence being one of them. Running can boost your mood and energy, which helps to build loads of self-esteem by turning negative thoughts into positive ones. It can also boost self-esteem as you gain more experience. Once you log more runs or finish a few races, you start to appreciate how far you've come. Over time, that feeling of accomplishment can impact positively other areas of your life and drive you to take on challenges you might not have considered otherwise.

So the next time that you either struggle to get out of bed for your morning run or think about skipping your run after work, you should remember all the mental and physical benefits you will enjoy by doing your runs.

Interested in running in a group? You can join for free the STRIDERZ Run Club every Thursday and Sunday for a social run. For more information, please contact us.
- Rabih Majzoub
---