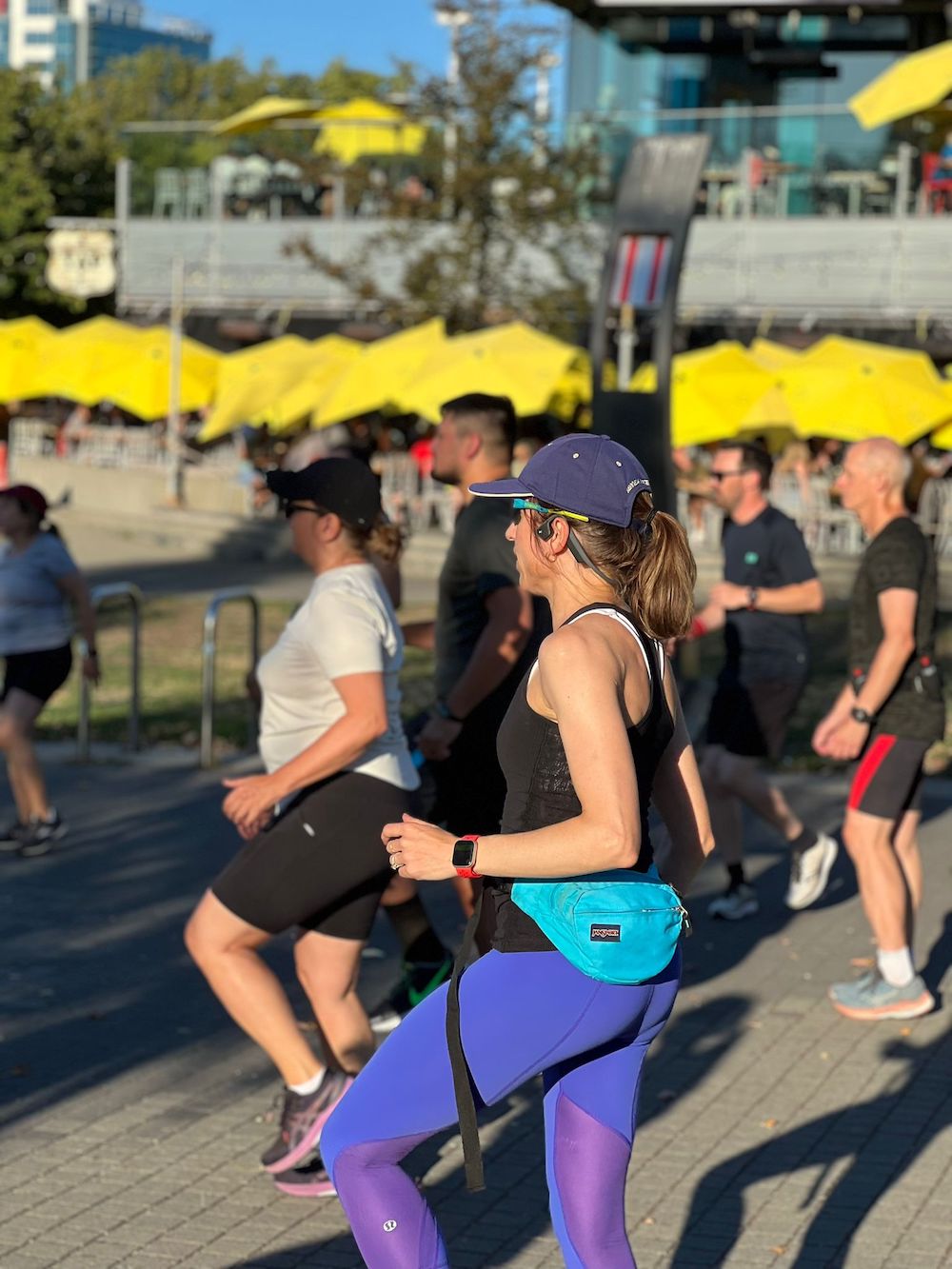 RUN TRAINING DROP-IN SESSION
Join us for Striderz Run Training Drop-In sessions and take your running to the next level! Whether you're aiming to boost your endurance, improve your form, or simply enjoy a motivating run with fellow enthusiasts, our drop-in sessions have you covered. For just $13, you'll gain access to expert coaching and a supportive community of runners, all dedicated to helping you achieve your running goals. No long-term commitments, no fuss—just pure running excitement. Lace up your shoes and come join us at Striderz Run Training Drop-In, where every step brings you closer to your personal best!
* Applies to Striderz run clinics and track workouts only.