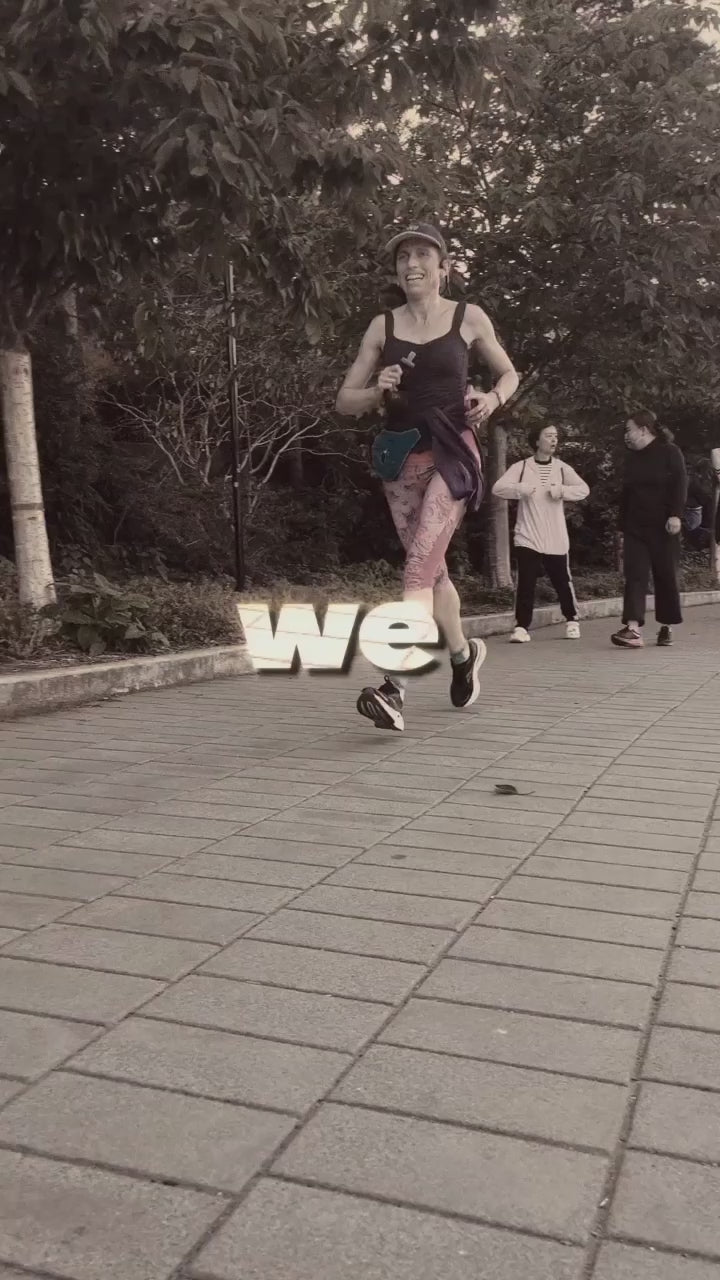 STRIDERZ SOCIAL RUNS - VANCOUVER
Discover the heart and soul of Striderz Run Club by immersing yourself in our invigorating social runs. These runs are not just about breaking a sweat; they're about forming connections and building camaraderie while you pursue your passion for running. Best of all, they're FREE and open to individuals of all running abilities.

A Community for All:
At Striderz, inclusivity is our hallmark. Whether you're a novice, a seasoned marathoner, or anywhere in between, you're welcome to join us. Our diverse pace groups ensure that you'll always find a running partner who matches your speed and goals. So come as you are and relish the opportunity to run or walk alongside like-minded individuals who share your enthusiasm.

No Hassles, Just Run:
We believe in keeping it simple. No need for registrations or commitments; just show up and run. Our gathering spot is located at the square in front of Tap & Barrel in Olympic Village. The running routes we take change from week to week, and they will be announced on Striderz's Facebook page (@striderz) and Instagram page (@striderzrunclub). We typically offer two distances: a 5K (Thursdays and Sundays) and a 10K (Sundays). We're out there in all weather conditions, be it rain or shine, because we understand that your running journey doesn't stop when the clouds roll in.

Take It a Step Further:
If you're looking to challenge yourself and go the extra mile on Sundays, consider our clinic runs, which extend beyond the social run distance. For a nominal fee of $5, you can take your running to the next level. Or, better yet, become a Striderz Annual Member to enjoy the Sunday clinic runs for FREE and gain access to a range of exclusive perks, including a complimentary Striderz shirt.

Join Striderz Run Club today and become part of a supportive community that's not just about running; it's about thriving together. Lace up your sneakers and let's hit the pavement!

WHEN: Every Thursday at 6:30PM and Sunday at 8:30AM
WHERE: 75 Athletes Way, Vancouver, BC V5Y 0B1