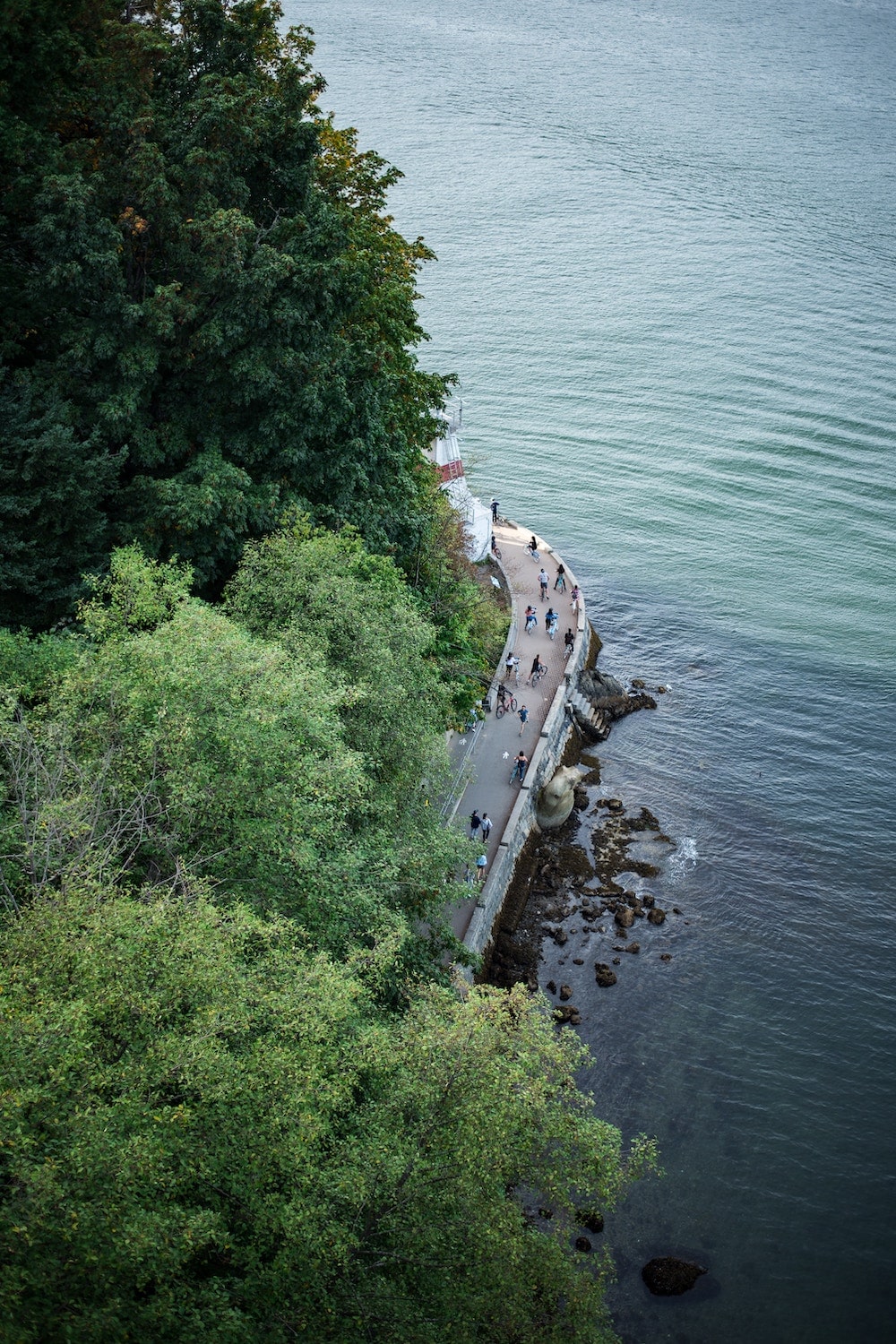 CORPORATE SOCIAL EVENTS
Introducing Striderz Social Corporate Fitness Events: Elevate Your Conferences, Corporate Gatherings, and Team Bonding Experiences

At Striderz, we believe that health and camaraderie should go hand in hand. That's why we've designed our Social Corporate Fitness Events to bring a refreshing and invigorating twist to your conferences, corporate functions, and team bonding activities.

Why Choose Striderz Social Corporate Fitness Events?

Energize Your Corporate Events

Looking to inject new life into your conferences or corporate events? Our fitness events provide the perfect solution. Energize your attendees with a dose of physical activity that's not only fun but also promotes well-being.


Custom-Tailored Experiences

No two corporate events are the same, and neither are our fitness events. We work closely with you to customize each experience to suit your specific goals, whether it's a high-energy team-building challenge, a relaxing yoga session, or anything in between. Our expert trainers ensure that the fitness activities align seamlessly with your event's theme and objectives.


Variety of Activities

Choose from a wide range of fitness activities, including team relays, outdoor boot camps, yoga sessions, and more. Our events can be tailored to accommodate all fitness levels, ensuring that everyone can participate and enjoy the experience.


Experienced Event Facilitators

Our experienced event facilitators and trainers ensure that everything runs smoothly. They lead the activities, encourage participation, and create a positive and inclusive atmosphere that encourages socializing and camaraderie.


Take your corporate events to the next level with Striderz Social Corporate Fitness Events. It's not just about exercise; it's about creating connections, promoting well-being, and fostering a sense of belonging. Elevate your next conference, corporate gathering, or team bonding event with a dose of fitness and fun. Contact us today to start planning your customized fitness experience that your team will thank you for.
Pricing varies based on participant numbers; please reach out to us for a personalized quote.