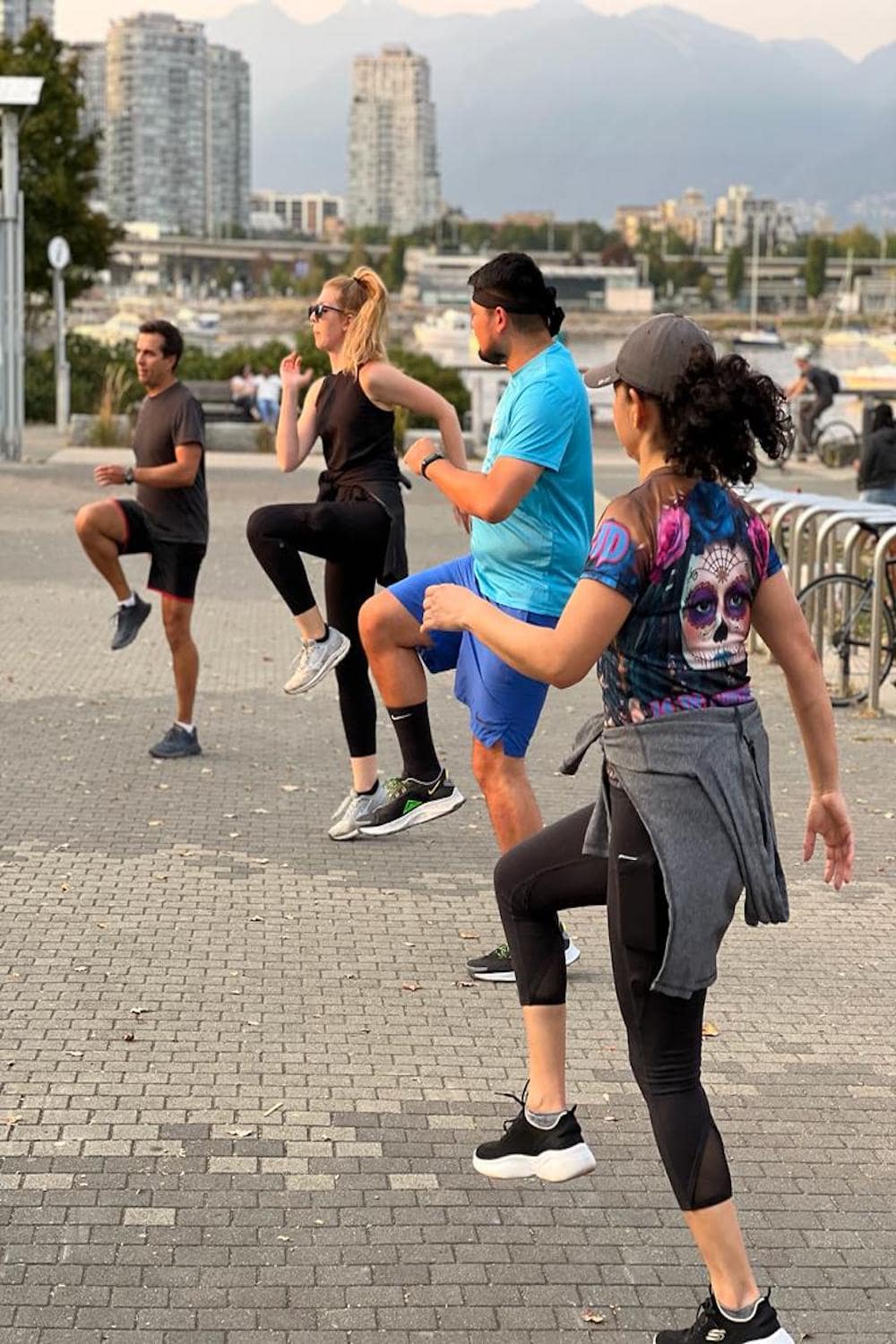 CORPORATE RUN TRAINING
Introducing Striderz Corporate Run Training: Elevate Your Team's Potential

Our corporate run training program offers a unique solution, redefining workplace health and well-being. It encompasses a range of advantages designed to enhance your team's performance and well-being:

1. Coach-Led Structured Run Sessions: Our experienced, certified run coaches craft tailored sessions that challenge and improve your employees' performance and health.

2. Targeted Goal Programs: Long-term, tailored training sessions geared toward specific races or running objectives.

3. Holistic Health-Focused Sessions: Comprehensive programs covering running, mobility, technique, movement, breathing, mindfulness, mental resilience, and resolve.

4. Regular Fitness Assessments: Monitor and celebrate your employees' performance enhancements over time.

*Pricing varies based on participant numbers; please reach out to us for a personalized quote.*

Invest in your employees' well-being, contentment, and performance with Striderz Corporate Run Training. Together, we'll help your team achieve their running goals, from 1km sprints to ultra marathons, while cultivating a resilient, motivated workforce that propels your business to success. Join us on the path to corporate wellness and employee empowerment today.