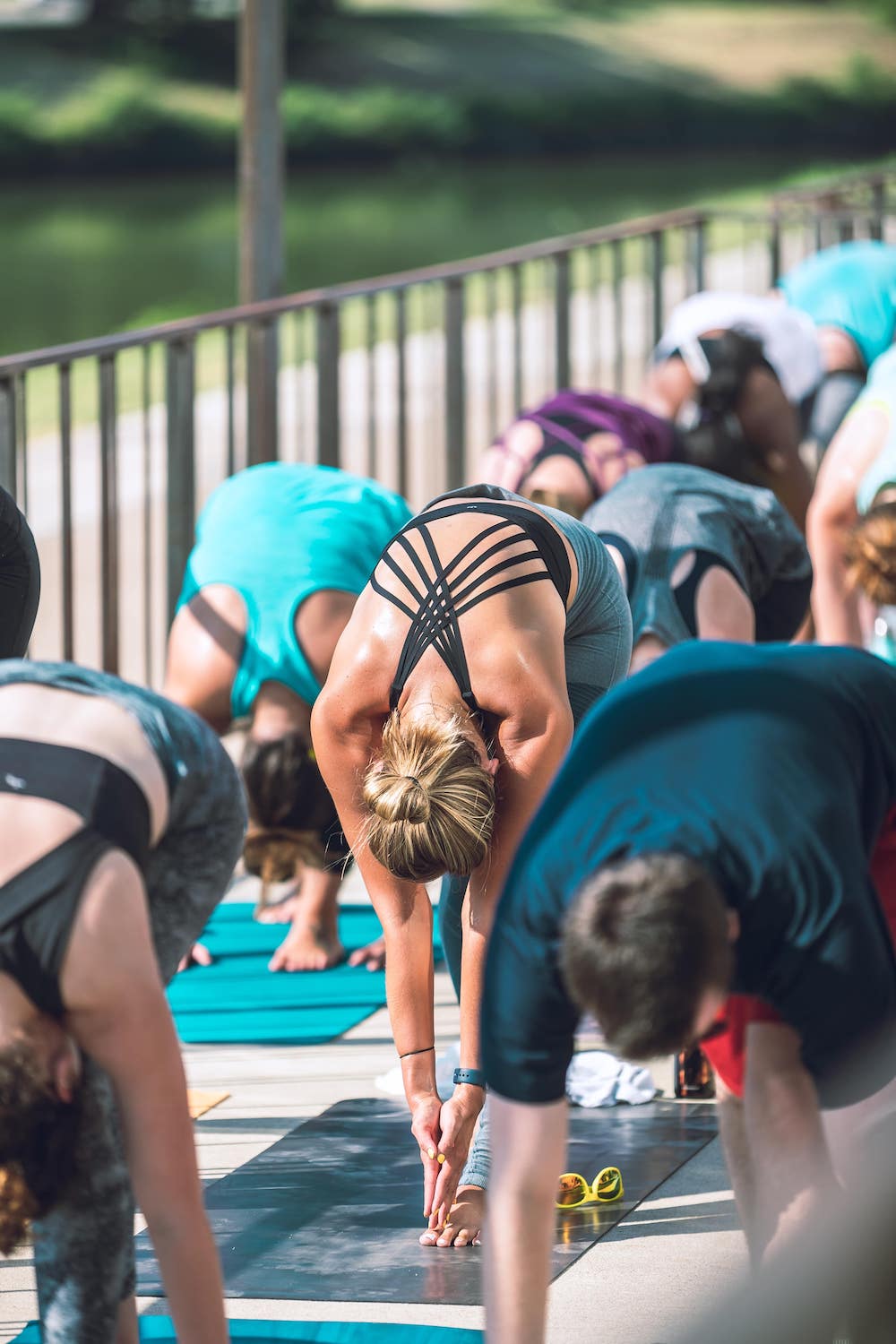 CORPORATE STRENGTH TRAINING
Elevate Your Workforce with Striderz Strength Training and Group Fitness Classes for Corporates
At Striderz, we understand that a strong workforce is the backbone of a successful business. That's why we've developed our Corporate Strength Training program to help your employees build the physical resilience and power they need to excel in their roles and lead healthier lives.
Our Corporate Strength Training services include:
1. Customized Workouts: Tailored strength training sessions that address individual fitness levels and goals.
2. 1:1 or Group Training Sessions: Engaging and energizing group workouts that promote teamwork and motivation.
3. Progress Tracking: Regular assessments to measure your employees' physical improvements and celebrate their achievements.
4. Inclusive Environment: A welcoming and inclusive space for employees of all fitness levels to thrive and succeed.
5. On-Site or remote Training: We bring our experienced trainers and equipment to your workplace, making fitness accessible to all.
Pricing varies based on participant numbers; please reach out to us for a personalized quote.
Invest in your employees' physical well-being and watch them thrive both inside and outside the workplace with Striderz Corporate Strength Training. Join us in the journey towards a healthier, stronger, and more empowered team. Your success begins with a strong foundation, and we're here to help your team build it. Contact us today to discover the strength within your organization.